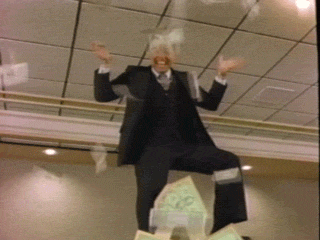 ---
INTRODUCTION:
There will usually be a number of reasons you are considering getting a business valuer to perform a business valuation. These include:
potential purchase or sale of a business/share;
partner/shareholder dispute;
taxation (capital gains for non-arms-length transactions);
compulsory acquisitions by governments (extinguishment or loss of profits & relocation);
family law business valuations.
If you require such an analysis, business valuers will usually ask for the following so you should have these on hand wherever possible.
Figure 1: Giving a business valuer the right information will increase your chances of a higher sale.