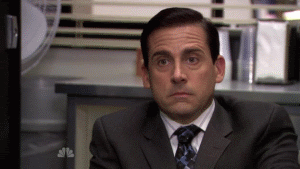 ---
INTRODUCTION:
As a business valuer I often come across enterprises for sale and when I do it is always interesting to go through the Selling Memorandum. This document contains crucial business information and is provided to potential buyers whether they be sourced through succession planning or someone from outside the organisation.
Such information will assist these groups to make an informed decision about the purchase and the price. It should therefore ensure that it is both up to date and accurate.
A Confidentiality Agreement should also be prepared and signed by the potential successors and buyers before giving the Selling Memorandum to them.
Figure 1: With a Selling Memorandum, you need it to contain information that will have potential buyers asking for more. Scolari Comerford Business Valuers Sydney & Dubbo