---
INTRODUCTION:
As a small business accountant, I often get asked if it's boring but the truth is, the reverse is true! Assisting business owners each day and seeing them improve their position from the start of the journey and for many, each month can be tremendously challenging as much as it is rewarding.
The key is to make sure that you have fire in the belly just like any small business owner.
Small business accountants are today being challenged in the whole new digital age. Cloud accounting systems are changing the profession and I believe this is a very good thing.
So how do you know if your small business accountant has the drive to take your business to the next level?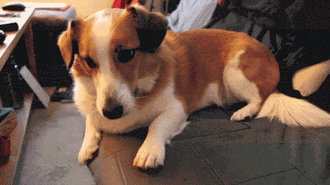 Figure 1: You need an accountant who loves what they do and is motivated.
1. They Contact You Regularly
Like any business it's important to stay in contact regularly with your customers. A great accountant picks up the phone and sees how their clients are travelling.
These days contact can be phone, email, text and through newsletters. A business that is constantly staying in touch with new content is usually a sign that it is on the up.
Right now your accountant should have contacted you about tax planning before 30 June. After this date is too late.
2. They Visit Your Business On Site
The number of clients we have that prefer to have their advisors visit them on site is quite astounding. In the old days, bank managers used to do this regularly but somewhere along the way it stopped. It is only now that it would appear to be happening again as customers started to vote with their feet. Accountants are starting to discover that clients like them to see their business in the flesh so that they can have a better understanding of what they are trying to achieve with their business planning. An on the ball small business accountant Sydney and Dubbo knows what drives up small business valuation and has experience as business valuers which will assist owners to prepare their business for maximum sale.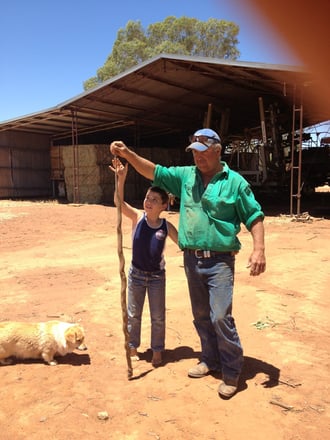 Figure 2: A great accountant can find those little nasties when it comes to tax and other matters.
3. They are Proactive & Have New Ideas
There is no doubt that many loopholes are starting to be closed by the government as small business owners try to save tax so they can invest monies back into the business. That is not to say that there aren't little known legal ways to minimise tax. Small business accountants Sydney and Dubbo are finding new ways to help their clients through:
4. They Stay Up To Date
In order to provide a great service staying up to date is crucial with any accounting business as the laws are constantly changing. You only need to look at the proposed budget changes to tax and superannuation to see that new strategies will be required to minimise the impact of the rules that affect those with self managed superannuation funds.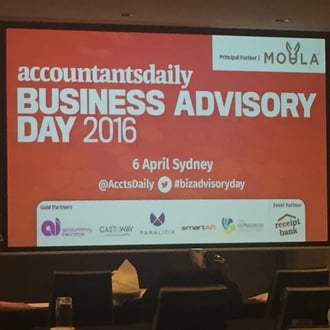 Figure 3: Staying up to date is critical in any type of advisory business.
5. They Can Access Contacts Or Research About Your Field
To be a business advisor, you need to have knowledge about what is happening in the client's particular space or at least have access to research that will assist the client to head in the right direction before change occurs, not after the event when it is often too late.
For example, we have access to research group IbisWorld who regularly provides a high level analysis of various business industries across Australia. This can make interesting reading for those that want to know what the outlook is so that they can:
update business plans;
decide to buy or sell a business.
CONCLUSION:
It's an exciting time to be an accountant and technology should be viewed as a positive to the profession as it is providing new ways to stay in touch with clients and improve their business.
Does your accountant have the drive because if you sense they don't, chances are they might not be able to proactively improve your business performance!