---
INTRODUCTION:
Further to my blog series of components of the Business Growth Equation, today we will have a look at some tips on how to increase sales through customer spend. I have in the past explained that attracting new customers is a much more expensive way to increase sales but one of the easier ways is increase your profits (and in most circumstances cash flow) is to get them to spend more.
For a small business accountant or someone who is offering business advisory Sydney services, it's easy to tell someone that they need to increase sales but providing a client with some ideas is what they really need. Have a look at some of these below and sit down and work out whether you can implement these. As a business valuer Sydney, I will often look to see whether a business has these options in place as for those that do, the likelihood is that their business valuation is going to be higher than those who don't.
So how do you do it?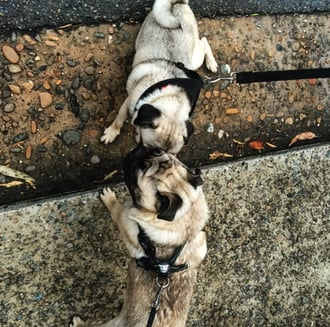 Figure 1: Sometimes to increase sales you just need to reach out to the customers you already have. Photo courtesy of Balmain Baz & Lara Scolari Gallery Balmain
1. Up sell & Cross sell
Up selling is when a better version of the product or service being sold is offered (getting a customer to buy a superior version or added features such as warranties) whereas cross selling is offering additional products or services to the one already bought.
"Would you like fries with that" is an example of cross selling whereas "would you like the dearer Grande model as it is much better value?" is an example of up selling.
2. Stock Management Control - Reduce To Clear
Keeping on top of your stock will improve your inventory days but remember that a simple way to protect your bottom line is make sure you turn over old stock. A great example of this is a supermarket that will constantly bring older stock to the front of the shelf and mark it 'Reduced To Clear'. Letting the stock go off means sales will most likely be less but also getting rid of stock before it goes off will also improve your running inventory days calculation which means better cash flow.
3. Bulk Purchasing
Offering volume discounts is always an option but be careful not to offer too much in the way of the discounts themselves. According to the Harvard Business Review, the main reasons you would only offer volume discounts if:
your competitors are offering them;
locking in customers;
it costs you less to fill a large order than smaller ones (pharmacies a great example).
Believe it or not, increasing prices for larger volumes can occur (larger bottles of wine because of the festive season). Volume discounts can work to increase sales but be careful not to overdo it.
4. High Margin Mapping
Putting your more expensive and higher margin profits at the front of store where customers can see them makes sense. The more they see of something the greater the chance they will buy it.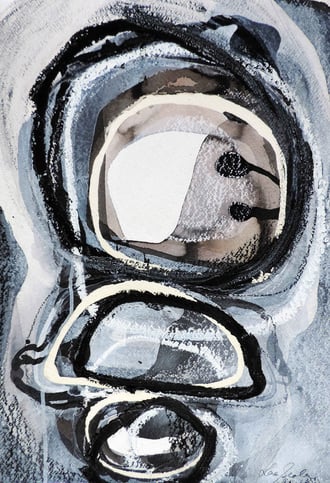 Figure 2: Putting your high end products at the front of yourstore making them highly visible will likely increase your sales and margins.
5. Link Purchase
Making sure that you have other products that go with each other is always a good option. BBQ tongs for example should have other BBQ products near them if possible such as cleaners, gas lighters and BBQ hot plates etc. This may sound like common sense but it's amazing how often when I shop that related products are all over the place and in some cases not there at all!
6. Loyalty Programs
Loyalty programs can be a great way to get customers to spend more. If you don't know the best way to set one of these up or would like a simple and cheap way to get these going don't hesitate to contact me.
7. Package Up Products
Offering packages at reduced rates and/or throwing in older stock items that aren't moving either at a reduced price or for free (depending) can be a great way to offer more value and increase your sales.
8. Increase prices & Margins
Increasing your sales and margins can of course be achieved by simply raising your prices. This will be particularly so if you haven't raised your prices for quite a while or you offer a better product or service than your competitors. Remember, if you are offering exactly the same as your competition, you will be entering into a pricing war. Jot down how your offering is different to others and then price it accordingly.

---

CONCLUSION:
Increasing sales is not just about going out and finding more people to buy. Considering whether you can apply any of the above tips with your small business accountants Sydney and Dubbo and then give them a try. Make sure your sales people understand these strategies so that they can spot the opportunities to apply them. Having these strategies should not only increase your top line but also your bottom line which in turn will improve your small business valuation.
---