---
INTRODUCTION:
As the old saying goes, "You don't know what you don't know." This can be particularly true when understanding what your business might be realistically worth. As an experienced business valuer and having acted as an independent expert witness over the years for the courts, we often point out to our clients what areas they need to work on to improve their business valuation. By working through the key areas, we can make suggestions to increase the asking price substantially and justifiably. Here are some tips.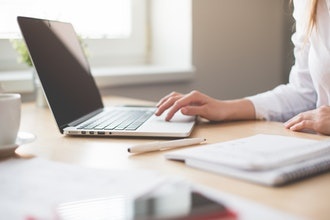 ---
Step 1: Get Profitable
At the end of the day, potential purchasers will generally pay more for businesses that have a solid history of profits. It's all about return on their investment when buying a business.
If your business's profit & loss statement is showing abnormal items that generally won't be there year in year out or sometimes containing expenses to save tax, be sure to have a revised statement prepared showing any add backs for any unusual revenue and expense items so that the true business performance can be showcased.
If this figure is still at a loss or is very low, don't expect there to be some amazing offer unless there are very unusual circumstances.
If your business is not very profitable, do something about that now! Find out what the problem is and determine the list of things you need to do in order to be able to show a thriving profitable business and ask for a higher price accordingly.
Step 2: Fix Cash Flow
Nobody wants to buy a business that doesn't generate a positive cashflow. We know that profit and cash can be two completely different beasts. Be sure each meeting that you have with your small business accountants that you discuss the net cash flow for the period. If it's negative find out why. Is it due to:
lack of profitability;
too much debt;
private living requirements;
poor inventory or debtors control; or
some of other cash draining characteristic?
Step 3: Reduce Risk
The higher the risk, the lower the business valuation. Why is this so?
Well let's say your business is making $100,000 a year profit after add backs on average. However, a buyer gets a business valuer to go in and do a business valuation as part of due diligence. In the books they find that only 5 customers make up 80% of total revenue.
This means the business is generally a lot riskier than another business making the same profits but with 100 customers making up the same percentage of sales. If one or more of the 5 customers leave your business, what could that do the top line and bottom line?
So let's say with your business, due to risk they decide that a reasonable return on their money is 50%. Therefore, it might be they are willing to pay 2 times or $200,000 for your business.
However with the other example, as there is less risk if a couple of customers leave and less impact on the profits, they might decide the return required is only 33.33% or 3 times. Therefore, they would offer $300,000.
If you have a business that has recurring revenue, customers locked into contracts, a solid industry outlook etc, then the required return might only be 20%. Therefore, they would be willing to pay $500,000.
How much risk does your business have and what are you doing to reduce it?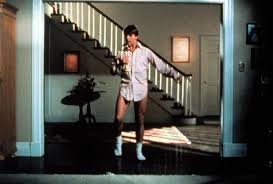 Figure 1: Do you have a risky business? If so, expect lower business valuations.
Step 4: Be Relevant and Up To Date
Is your business on the way in or on the way out? If your business or team or plant & equipment is out of date, chances are that not only will you be starting to lose customers and profits but the potential purchasers will have to factor in more investment into the business which will impact on their price offering.
How do you stay up to date or do you not reinvest some of your earnings back into the business to generate more profits and cash in the future?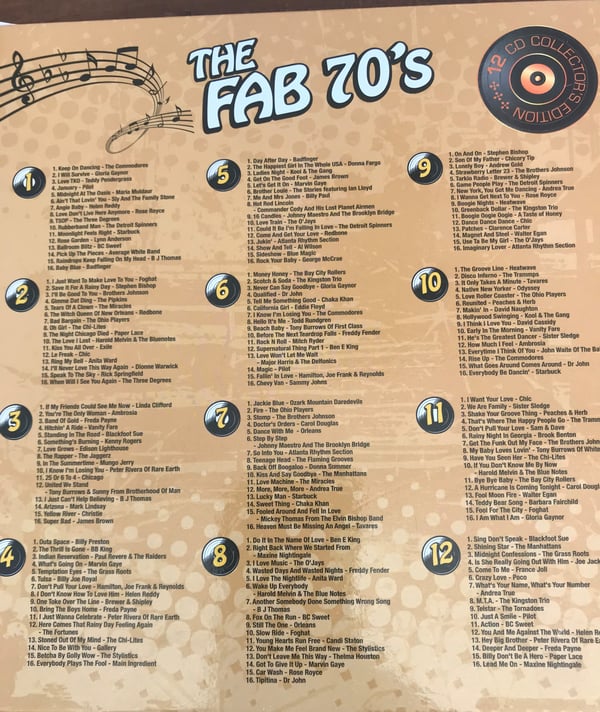 Figure 2: Is your business up to date or still back in the 70s?
Step 5: Have Systems
This point also is relevant to risk. The idea of systems is to minimise reliance on key people plus improve quality control so that customers enjoy doing business with you.
The better the systems, the less the risk and the greater the asking price you'll be able to command.
---

CONCLUSION:
Speak to your business advisors or small business accountants today if you really want to find out how you can improve the value of your business. If you or they are not sure of a reasonable asking price, speak to a business valuer and find out what your business might be worth.
The exercise should be a win-win for now and into the future as more profits and cash now means a higher asking price when it's time to sell!
---