---
INTRODUCTION:
We often see examples of ideas for business in our role as small business accountants. Some require start up capital to get these ideas off the ground and so they seek monies often from investors.
Now if you want somebody to invest in your dream, you will need a business plan. Keith J. Cunningham in his book "Keys To The Vault" lists the key points your business plan needs to cover off before investors will consider parting with their hard earned cash.
Here is a brief take on these.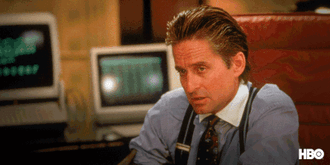 Figure 1: Be able to answer questions so you can get the capital raising you require.
1. Who Are The Players?
Who will be the management team?;
What expertise do they bring & what is their track record?
Who are your advisors and what experience do they have?
2. What Is It?
Exactly what is your product or service and do you own any intellectual property rights?
3. Where Are You?
At what stage are you at? Has the product or service been tested?
4. What's your End Game?
What goals do you have and what are the milestones along the way?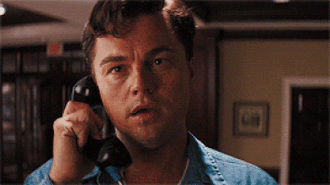 Figure 2: Getting investors can be exciting but also stressful. Be prepared!
5. Who Wants What You've Got?
Who is your target market?
What problem do you solve?
What itch are you scratching?
6. How Many want it?
What is the size of your target market?
7. How Do You KNow They Want It?
What research or studies have you done that prove they will come once you've built it?
8. How Much Do They Want It?
How badly do people want what you have so will it be able to be sold at a profit?
9. How Will You tell Your story?
What's your niche?;
What's your point of difference?;
Where is your marketing plan?
10. How Will You Deliver?
What are your distribution channels?
11. Who else Has It?
Who is your competition?
What's your competitive advantage?
12. What Are The Risks?
What are the unknowns & what could be the outcome of these?;
How will you reduce these?
13. What Are The Rewards?
14. How Much Do You Need?
How much money do you need to get you to your target?
What deal exactly are you proposing?
15. What Is The Exit Strategy?
How will the investor cash out?
Make sure you can answer this question.
---

CONCLUSION:
If you need capital raised make sure that you do a business plan and that as a minimum you can answer the above questions.
The better you can answer these, the better the chance you have of raising the money you need and making your dream a reality.
---