---
INTRODUCTION:
If you are a business owner who is thinking of selling down the track, succession planning will require matters that affect now and the future. Most importantly this will include the business valuation side of things. Based on various media sources up to 70% of business owners will be looking to sell in the next 5 years.
How then do you best prepare to get the maximum possible sale price?
Here are 10 considerations that will affect your future.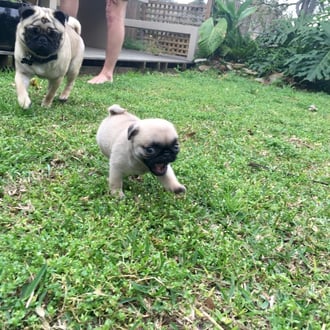 Figure 1: Will you be making a sale from without or will you be nurturing the younger team players from within? Photo courtesy Balmain Baz Lara Scolari Gallery Balmain

1: Possible Successors
If you believe that a sale of your business will be necessary for your retirement plans, have you identified where those buyers might come from? Will they come from within the business or from the outside? What exit options are available to you?
2: Life Balance
We are all aware that as business owners life balance is great in theory and it's tempting as part of the older generation to say that everyone should work 50-60 hours a week because "that's what it takes". The reality is that some of the younger employees that are coming through will certainly be looking to work for a business that has some sort of work life balance charter. If your business has this element, chances are they will not only stay with you but also be interested in purchasing part or all of the business.
What things can you business do that promotes a better balance without sacrificing too much revenue and profits?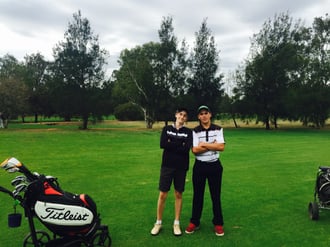 Figure 2: Would you like to spend more time on the golf course or off it?
3: Clients
When you do sell, how will your customers react? Have you gone through some successor due diligence as many buyout plans will often have rise and fall clauses and what you don't want when you leave is your customers to leave at the same time.
4: Gen Y
As with life balance we operate in interesting times. Most Gen Y's these days want encouragement and incentives when assessing appropriate levels of pay. Have you considered these various options?
5: Competition
How well do you monitor your competitors and what processes can you offer your successors that will keep them ahead of the pack?
As a business valuer I often see businesses who fall asleep at the wheel and do not keep track of what the competition is doing.
It could be:
going to industry trade fairs/conferences;

being part of or running non-competing business owner groups;
working out who is the market leader and finding out why they are so successful;
subscribing to industry research publications such as IbisWorld.
6: Business processes
Does your business have a systems and procedures manual to reduce owner reliance? Business valuers are very cautious when analysing businesses that need the business owner to be present in order to be profitable.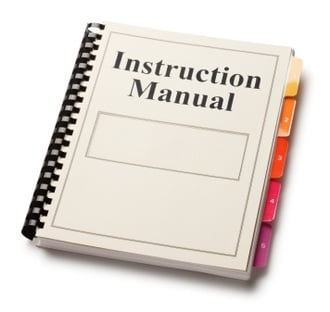 Figure 3: Would you buy a business that has no systems documentation?
7: Cost Structures
Do you know how to analyse the cost of providing your products or services? Being able to demonstrate profitability by these will make your business easier to sell.
A service based business can either sell unprofitable clients or provide them with alternative providers.
8: Technology
Do you keep up with technology or are you operating in the dark ages? It amazes me that there are still some businesses out there that do not have a website or if they do, it hasn't been updated for years or contains out of date content.
Technology can not only be a marketing tool but also provide:
better customer service;
more efficient outcomes;
better debtor and inventory control;
more timely accounting information through cloud accounting (e.g. Xero).
9: Value Drivers
Do you know what drives business valuations up?
Be aware that a business valuation should not be based on numbers alone.
To get a higher price it's all about managing risk for the potential buyer and being able to show them that the return on their investment is a very good bet.
10: Service Delivery
No matter what your business is, how well do you effect service delivery? Have you ever surveyed your customers after they have dealt with your company?
Will you survive the digital interview and how will you be rated (one star or five?)
---

CONCLUSION:
Succession planning not only considers taxation. There won't be much tax to pay if you haven't got much to sell!
Work out what your business valuation might be and work through the above areas to improve it. The quicker you do this, the more profitable and successful it will be and you will increase the price to be received dramatically!
---